NH Liquor Commission to Donate Portion of Sales to NSA Educational Foundation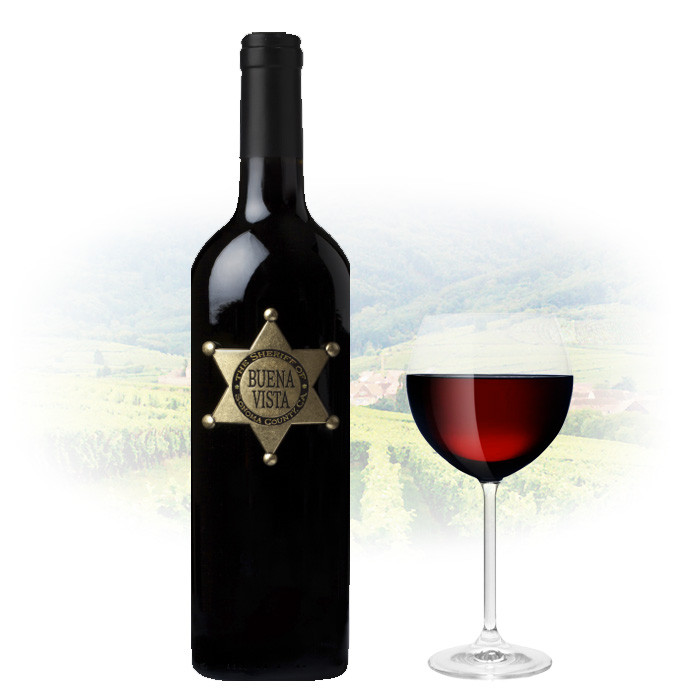 Concord, NH – The New Hampshire Liquor Commission (NHLC) has partnered with Buena Vista Winery, Boisset Collection, and Josh Cellars to offer patriotic wines to honor those who have and continue to serve this country. A portion of the proceeds from sales of Josh Cellars' Lodi Reserve Cabernet Sauvignon, Boisset Collection's 6.6.44, and Buena Vista Winery's The Sheriff of Buena Vista, which are each carefully curated, premium selections, make an impact through donations to veterans, active military personnel, and first responders.
The Sheriff of Buena Vista, a red blend from Buena Vista Winery, is a tribute to the dedication of law enforcement nationwide. For every bottle sold at NH Liquor & Wine Outlets, a portion of the proceeds will be donated to the National Sheriffs Association (NSA) Sheriffs' Educational Foundation. The NSA Educational Foundation provides financial assistance to individuals studying law enforcement and crime prevention and assists with providing training and law enforcement information resources. Limited quantities are available for $29.99. Search item number 33452 at www.liquorandwineoutlets.com for availability.