Institute for Homeland Security
Nationwide Suspicious Activity Reporting (SAR) Initiative
Free Online Training for Law Enforcement
The NSI training strategy is a multifaceted approach designed to increase the effectiveness of state, local, and tribal law enforcement and public safety professionals and other frontline partners in identifying, reporting, evaluating, and sharing pre-incident terrorism indicators to prevent acts of terrorism. To increase the effectiveness of this multifaceted approach, the NSI has developed training programs for frontline officers and hometown security partners regarding documented and verified behaviors and indicators that, when viewed in the context of all known facts and circumstances, may indicate terrorism-related criminal activity. Both the SAR Line Officer Training and each sector-specific SAR Hometown Security Partners Training discuss how to report identified suspicious activity to the proper authorities while maintaining the protection of citizens' privacy, civil rights, and civil liberties.
---
NSA has partnered with AMU to provide online educational options at the certificate, undergraduate, and graduate levels to help you better respond to today's challenges.
---
National Domestic Preparedness Coalition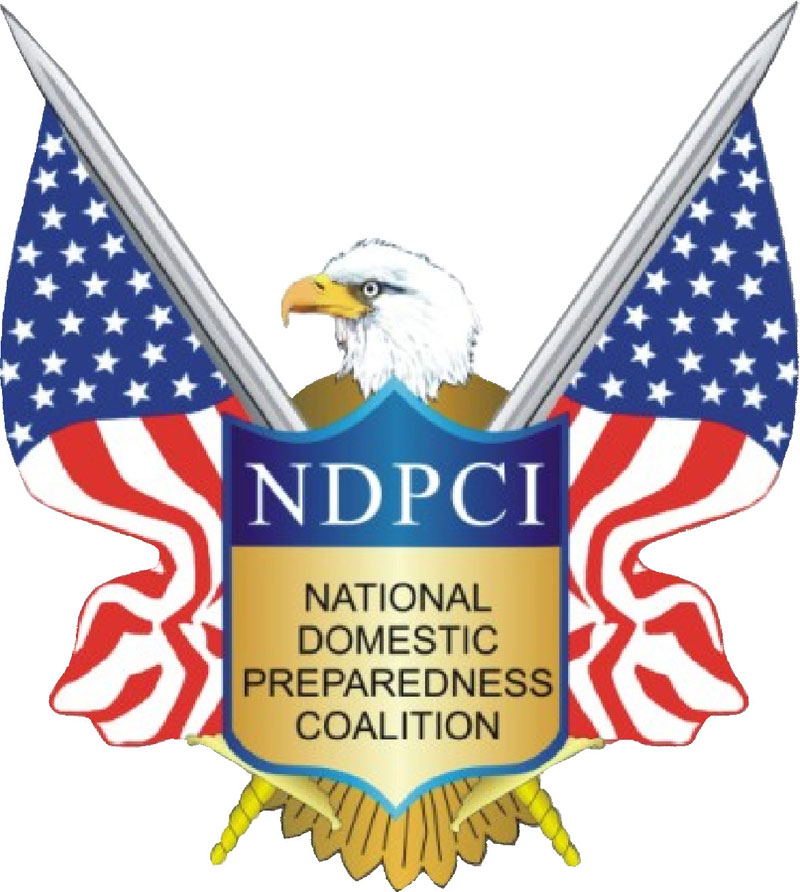 NSA is proud to be a training partner with the National Domestic Preparedness Coalition. In recognition of our partnership, the Coalition is offering their Membership at  "NO COST" to All National Sheriffs' Association Members.To become a member and take advantage of a wide variety of resources, please visit their website,www.ndpci.us. Be sure to indicate NSA in the referred by section.
The National Domestic Preparedness Coalition is a 501c (3) nonprofit organization, established to help our Nation's Emergency Responders, from both the public and private sector, to prevent, prepare for and protect their communities from all hazards, including natural disasters and terrorism, by providing the highest quality training and programs. 
The Coalition strives to leverage partnerships and participation by those on the frontlines who know best how to address their local homeland security needs. 
---
Resources
Fact Sheet – Small Unmanned Aircraft Regulations (Part 107)

Summary of Small Unmanned Aircraft Rule (Part 107)